We are a team of experienced app developers and designers, all driven by the mission to encourage people to cook and strengthen personal bonds through cooking. We believe that by doing so, we are supporting the world's transition to a sustainable and healthy lifestyle.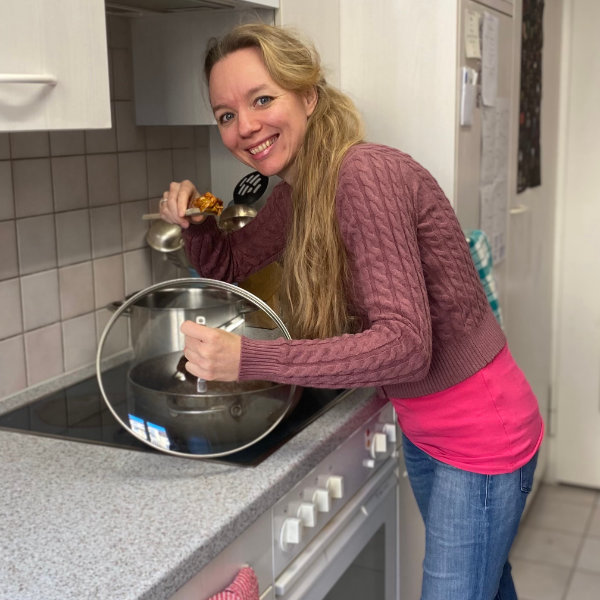 Elisabeth
CEO
I have a business background and love cooking! Being with Inspiced allows me to combine my professional education with my hobby. Cooking for me is one way of giving love and affection. That's why I cook regularly for friends and family. In fact, I often prefer a private setting to eating in restaurants. My toughest critics are my two daughters. And yes, when I finally find a dish they like, I definitely want to keep the recipe at a safe place. Inspiced fills that need and helps me keep track of all the recipes I love to prepare or try.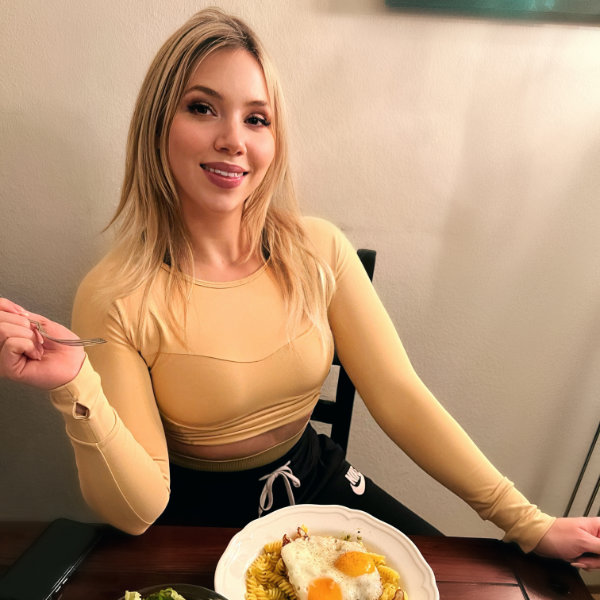 Delilah
Social media and marketing expert
As an agency owner and leading member of various entrepreneur networks I'm a very busy woman. I am also very health aware due to my prior education as a fitness and health trainer. Therefore cooking for me means fueling my body and mind, so I can be at my best for all the little and bigger challenges life throws at me each day. I like meals to be healthy, delicious and fresh without me spending too much time in the kitchen. Inspiced is a very practical tool for me to optimize my everyday cooking and meal planning. My teammates at Inspiced are inspiring and motivating! I love to be a part of this!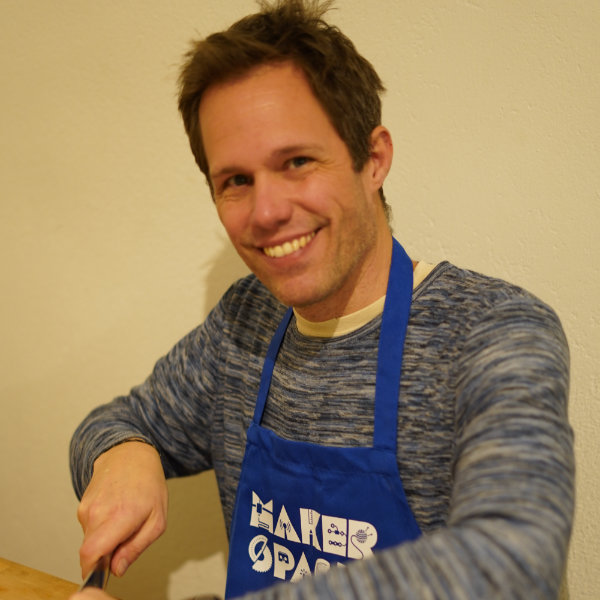 Herbert
Product owner
I am a deep-tech serial entrepreneur with a PhD in Machine Learning and Computer Vision. Also, sustainable solutions are very important to me. Therefore, I try to live in a way that minimizes my carbon footprint. This includes no car, as little waste as possible and, if required, sustainable shopping. It also means that I eat a vegetarian and, to a large extent, vegan diet. To achieve this, I had to try out a variety of recipes, which I can now save in Inspiced. Inspiced has been a faithful companion of my cooking ever since.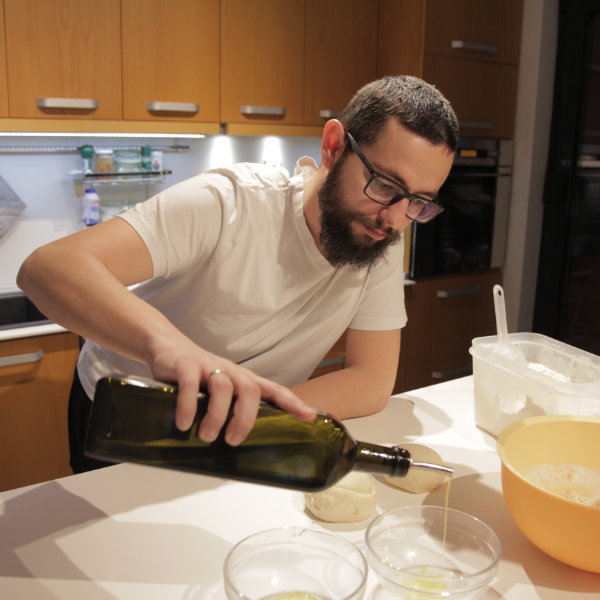 Milenko
Developer
The greatest pleasure for me is eating the food I prepared myself. It becomes even more rewarding when someone else likes it too. I just love the feeling of finally trying that steak that's been marinating for days. Or the smell of stew slowly cooking over the campfire deep in the woods. If you ask me, the longer it takes to make, the better it tastes. And when I get back to the keyboard, I take care of Inspiced mobile apps. It's so much fun being part of the team that works on spreading the joy of cooking at home.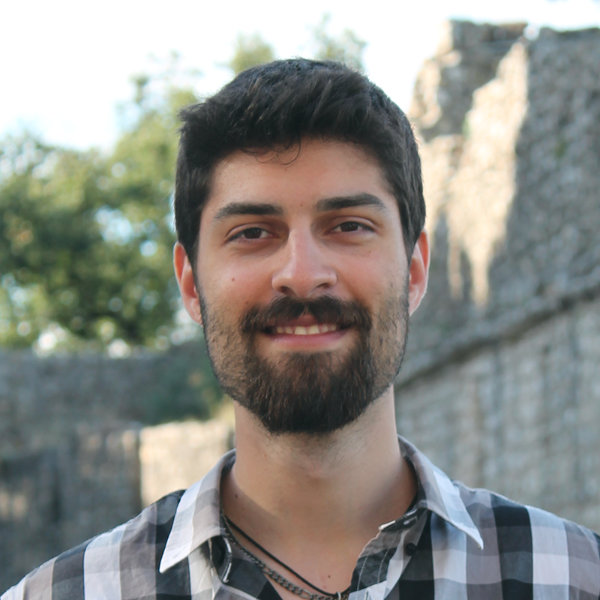 Bruno
Developer
So many ingredients, so many combinations. Much like coding I find the craft of putting simpler parts into a greater whole a deeply rewarding experience. There's nothing like exploring that great space of what's possible and impossible and learning new things every day, be it in cooking or coding.